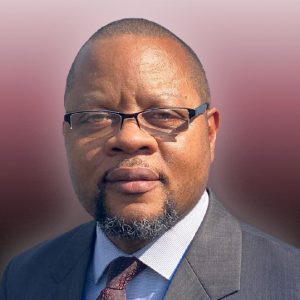 In Biblical times, a disciple referred to anyone studying under, and trying to emulate, a valued teacher. To modern day Christians, it means a follower of Christ who leads by following his example. In John 13:34-35, Jesus says "Just as I have loved you, you also should love one another. By this everyone will know that you are my disciples, if you have love for one another."
Discipleship is a process of not only holding onto your faith, but growing in it so that you may lead others toward Christ.
Mark your calendars for Saturday, May 7th and May 14th 10:00am for our Soul Winning Class that will be taught by Minister Franklin Mayfield. If you are interested, please submit your name and contact information on the sign-up sheet in the lobby.