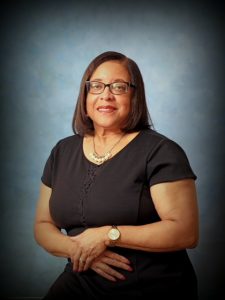 Join us ONLINE for
Prayer/Bible Study
at Shores Baptist Worship Center in Ocala, Florida
Wednesday evenings
at 6:30 p.m.
SBW.CENTER
* INVITE YOUR FRIENDS – SHARE ON SOCIAL MEDIA*
2022 BIBLE STUDY TEACHING SCHEDULE
Click the Topic to go directly to video
JANUARY
TEACHER: Evangelist Arletia Mayfield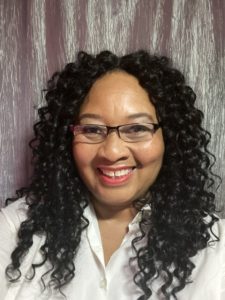 TOPIC: The Faith to be Healed
SCRIPTURE:  John 14:12 NKJVMost assuredly, I say to you, he who believes in Me, the works that I do he will do also; and greater works than these he will do, because I go to My Father. 
Week 1 (Jan. 5) – Healing is a Promise
Week 2 (Jan. 12) – Activating your faith for Healing
Week 3 (Jan. 19) – Healing Blockers
Week 4 (Jan. 26) – The Just Shall live by Faith 
FEBRUARY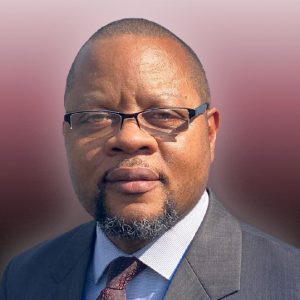 TEACHER:  Evangelist Franklin Mayfield
TOPIC: The Just Shall Live by Faith
Hebrews 10:38-39 NKJV
Now the just shall live by faith;
But if anyone draws back,
My soul has no pleasure in him."
Week 1 (Feb. 2) –  The Just shall live by Faith
Week 2 (Feb. 9) – Trusting and Obeying by Faith
Week 3 (Feb. 16) – Various Points of our Faith Walk
Week 4 (Feb. 23) – Overcome and Die by Faith
MARCH

TEACHER:  Sister Alice Reid
TOPIC: Faith
In the same way, faith by itself, if it is not accompanied by action, is dead. James 2:17

Week 1 (Mar. 2) –  Faith, what is it?
Week 2 (Mar. 9 ) – Is it hard to have faith in God?
Week 3 (Mar. 16) – The benefits of having faith in God.
Week 4 (Mar. 23 ) – Growing your faith.
APRIL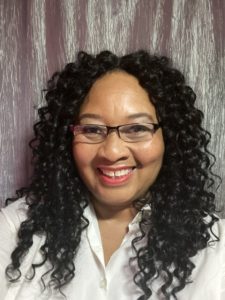 TEACHER:  Evangelist Arletia Mayfield
TOPIC: The Father of our Faith – Abraham
As for me, behold, my covenant is with thee, and thou shalt be a father of many nations. Genesis 17:4

Week 1 (Apr. 6) –  Answering the Call by faith
Week 2 (Apr. 13) – Receiving the Covenant by faith
Week 3 (Apr. 20) – Following God by Faith
Week 4 (Apr. 27) – Being Heirs to the Promise by faith
MAY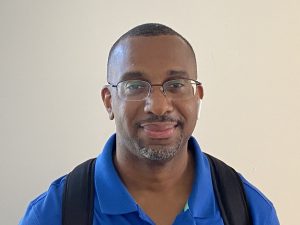 TEACHER:  Minister Ken Reid